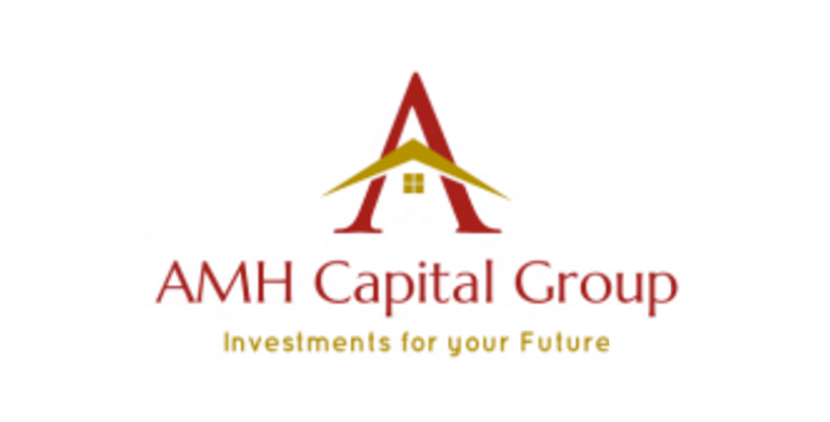 AMH Capital Group Privacy Policy
AMH Capital Group is committed to protecting your privacy. We have prepared this Privacy Policy to describe our practices regarding the personal information that may be collected from users of our websites. By submitting personal information through our Sites, Apps or Services, you expressly consent to the collection and processing of your personal information in accordance with this Privacy Policy. If you do not agree to this Privacy Policy, please do not use the Sites, Apps or Services. AMH Capital Group's use of personal information collected through the Sites, Apps or Services is limited to the purposes described in this Privacy Policy.
1. COLLECTION OF YOUR PERSONAL INFORMATION
We collect information from you, such as your first and last name, e-mail addresses, city/town, country, and IP address, just for the sole purpose of identifying the user and some analytic data to get an idea of geographical reach. If you provide us feedback or contact us via e-mail, we will collect your name and e-mail address, as well as any other content included in the e-mail. When you participate in one of our surveys, we may collect additional profile information. We also collect other types of personal information and demographic information that you provide to us voluntarily.
"COOKIES" are small pieces of information that a website sends to your computer's hard drive while you are viewing a website. We may use both session cookies (which expire once you close your web browser) and persistent cookies (which stay on your computer until you delete them) to provide you with a more personal and interactive experience on our Sites.
"WEB BEACONS" are digital images we use to log information on our Sites and in our emails. We use web beacons to manage cookies, count visits, and to learn what marketing works and what does not. We also use web beacons to tell if you open or act on our emails.
2. USES OF YOUR PERSONAL INFORMATION
In general, personal information you submit to us is used either to respond to requests that you make, or to aid us in serving you better. Some of the ways in which we may use your personal information include: to create and maintain your account; to identify you as a user in our system; to operate, maintain, and improve our Sites, Apps, and Services; to personalize and improve your experience; to send you administrative e-mails and update; and to respond to your comments or inquiries.
We do not sell or rent your Personal Information to third parties for marketing purposes.